Work From Home Mom
Have you longed to be a work from home mom?
Being a mom is one of the highest callings you can have in life. It is an honorable profession and one of the most important in the world today for the best overall wellness of our children. It's becoming increasingly more important as humanistic secularism creeps ever so boldly into our schools. It is obviously God's will that children to be brought up knowing Him. Being taught godly principles is for their good and for the good of the future of the world.
Considering economics it has becoming common and even necessary for families to have two incomes. Considering a work from home mom maybe an answer that would solve the problem.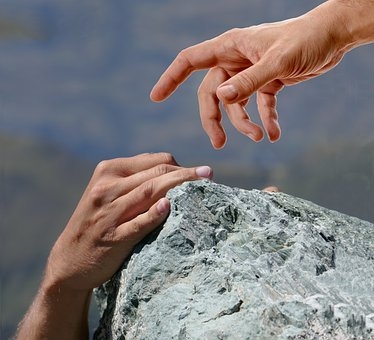 Ideas From Other
Work from Home Moms
Other work from home moms have put some more ideas together. Elizabeth, Cate, Jen and Erin, four Work-At-Home-Mothers (or WAHMs) joined forces to write this special "Masters Course". It's has a lot of detailed information for work from home moms.
Keep looking and praying knocking on the doors of Heaven until the doors are open for you. It is Gods will for you to prosper
Click Here for FREE Master Course Download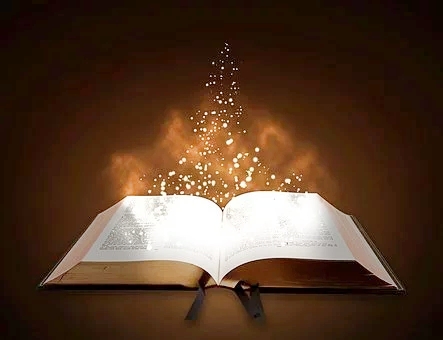 A Biblical

Work From Home Mom
As it is written...The Proverb 31 Woman
She willingly works with her hands.She also rises while it is yet night, And provides food for her household. She considers a field and buys it; From her profits she plants a vineyard.
She perceives that her merchandise is good, And her lamp does not go out by night. Her hand holds the spindle. She makes tapestry for herself; Her clothing is fine linen and purple. She makes linen garments and sells them, And supplies sashes for the merchants.
She watches over the ways of her household,And does not eat the bread of idleness. Charm is deceitful and beauty is passing, But a woman who fears the Lord, she shall be praised.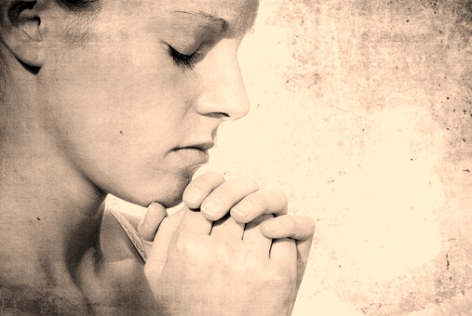 Economic Prosperity

One Idea for a work from home mom might be to open a home day care. You could stand out from the others by specializing in a Christian based home day care. You could offer as part of your preschool curriculum a "Jesus Loves You" theme.
Your theme could be incorporated into your ABC lessons. You could apply your theme also to foundational Bible stories like Noah's Ark, the Garden of Eden, David and Goliath and so on. The "no absolutes" mentality could be challenged by the unshakable foundations of right and wrong.

As a home day care provider and work from home mom you could influence other children as well as your own. That influence may follow a child for the rest of their life laying a firm foundation for them.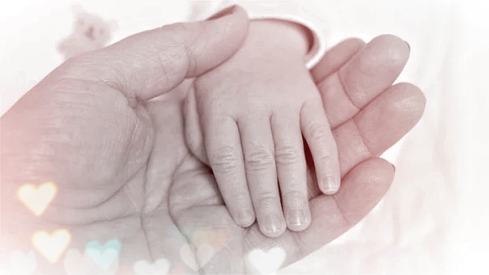 A Business Teaching Other Moms
Another idea might be for you to gather information about a hobby or skill you may have, anything you know about. You could publish a web site  making it into a web business. Your website could teach other moms how they can be a work from home mom.
You can learn to use your creative talents and experiences and develop your own style writing skills. Get the satisfaction of doing something for yourself that provides fun, a feeling of accomplishment and income for your family.
Ideas for a web site for a work from home mom are not limited. You could write about whatever your passion is and create a web business with it. A real online business that requires only basic computer skills.
If this was something you might what to look into further there is only one recommendation I can make to help you with a comprehensive support/training system that helps you succeed. 
 Be ware of Scams. Be careful to wade through the scams and look for a real home business. Be skeptical of "to easy" "to fast" get rich quick types.
A real business will most always take time and hard work. But will be something that would give you control of your own finances and will be well worth it in the end. There may be hundreds of home businesses that could be used to prosper you economically.

Another advantage of home businesses over going to work for others is that it enables you to be your own boss - enough said there!

Looking for a certain word or phrase used on this site? GodsWill Wellness Site Search Tool can solve your problem. For example, if you're searching for all pages that mention the word "Forgiveness" on "godswill-wellness.com," enter the word "forgiveness" (no quotes) into the search box and click Search.
Note:  your search results page will have ads added to the actual search results. Those are not from this site, but may be of interest, since Google targets the ads to your particular search.

GodsWill-Wellness Site Search Tool:
Custom Search
If you liked this page, go ahead, share it with others...